Welcome to Kerikeri Football Club
From a humble start in 1978 the Kerikeri Football Club has been based at Baysports Ground in Waipapa since the late 1990's.
Kerikeri Football Club received the FIFA Quality Club Mark in 2014 and is currently the biggest Football Club in Northland.
The club has over 400 members across 13 junior and youth grades and 5 senior teams.
Kerikeri Senior Football is well represented in both the Northland Premier Mens and Women's Divisions. In 2021 the Men's team was crowned league Champions and the Women's team was 2nd for the third year running.
Additionally, the club has also a very strong Reserve and 2nd Division Team, and in 2021 saw the return of their 3rd Division Men's team.
The club fosters their youngest players' development through the NZ Football's Whole of Football program for 4-8-year-olds.
With 11 teams across the 10th and 12th grades, the club holds a dominant position in the Northern Regional Footballs Far North junior league.
The club has 5 teams in the youth grades, with players aged 13-16 years old. A number of our youth play in Northland Football Club teams giving them an opportunity to play in the Auckland League.
We welcome you to visit our club - come and see some of the best in grassroots football that the area has to offer!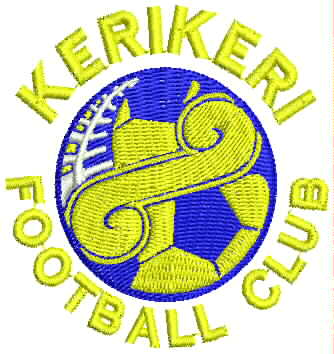 LATEST NEWS
The Club will be holding a Special General Meeting on Monday 27 th
[ … ]